Gulf Coast Educators Insurance, LLC
2590 Northbrooke Plaza Dr
#301
Naples, FL 34119
Hours: Monday - Thursday 8 a.m. - 5:30 p.m., Friday 8 a.m. - 4:30 p.m.
Our Mission

Meet the team
Our Mission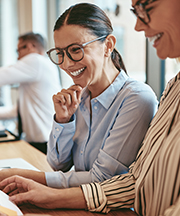 It is the mission of the company to be held accountable and committed to a high standard of excellence. Three key elements that set us apart are the following:
Team members: We believe people are our competitive advantage. We will hire the best- those that have a genuine need to protect our clients with tailored insurance products and financial services.
Superior Customer Service: We offer our clients exceptional customer care and expertise because they deserve only the best.
Products that perform: we offer products to our clients that will be a long term benefit to them and re-visit the product every 6 months to 1 year to ensure it's still a fit.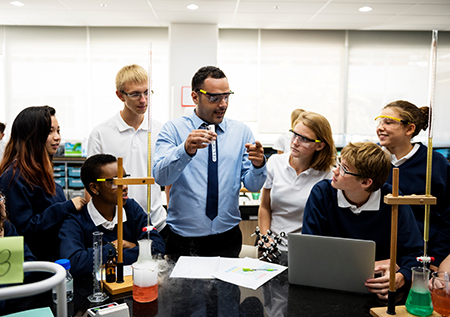 Helping educators is our passion
As representatives of Horace Mann, the nation's largest multiline insurance company focusing on the insurance and financial needs of educators, our hearts are in serving the educational community. We provide auto, home and life insurance, as well as retirement annuities.
Our products and services are designed specifically to provide educators peace of mind – both in and out of the classroom. We also proudly support the work educators do in the classroom every day with a variety of resources and support programs.