Berry Insurance and Financial Services, LLC
1150 5TH ST STE 288
CORALVILLE, IA 52241
Our Mission

Meet the team
Our Mission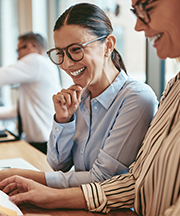 I am proud to be associated with a company Founded by Educators for Educators®. My agency shares Horace Mann's commitment to providing quality service and lifelong financial well-being to educators and their families through a full range of tailored insurance and financial services products.
I will be happy to meet with you at your convenience in your home, at school or in my office.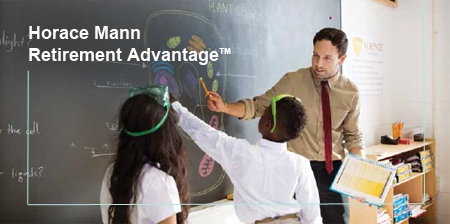 Helping you realize the retirement you envision
How do you get from knowing what you want to having a plan that could take you there? That's where Horace Mann comes in. We'll help you figure out how to make up the difference between what you have and what you will need for retirement. Then we'll show you the options your employer offers to help you fill the gaps.
To learn more about Horace Mann Retirement Advantage™, sign up for an enrollment meeting or enroll using the SmartPlan tool.